Hello! I'm Elizabeth. I'm so glad you're here!
As a professional clairvoyant, energy healer, relationship coach and teacher, I help women and men experience more fulfilling lives by guiding them on a journey through their own hearts.
You see, after years of working diligently on myself and my relationships, I finally got it: my relationship with myself is the foundation for everything else in my life. Health, work, creative expression, money, body … and especially intimate love relationships.
In my work, I hold a loving space for you to discover your own true heart's desires, release limiting beliefs, and become the person you most want to be.
When you heal your heart and say YES to yourself, you're available for so much creativity, joy, and fun. (And, yes: you're also available for a toe-curling, roots-and-wings kind of love.)
So kick off your shoes, open your heart, and let me tell you my story …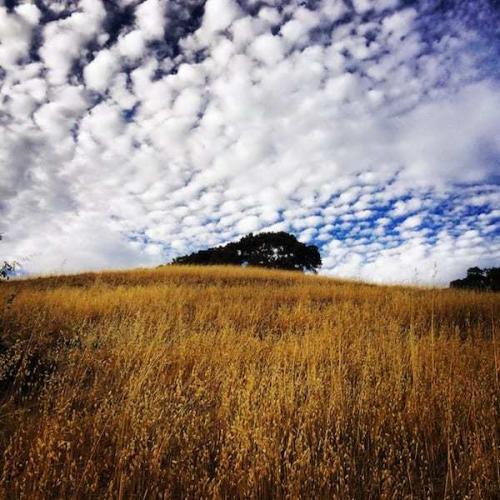 A Guide For Lost Travelers
One sleepless night a few months back, my mind wandered to making a list of the things I want to tell myself in the moments when I lose my way. I'm sharing again, after some road testing and fine tuning, and imagining this evolving as I evolve. I wonder what resonates for you?
Commit to yourself. And if that feels beyond possible in the moment, commit to committing to yourself.
Stay in the game. Even when you are at a loss for how to stick it out or what to do next. Hold steady. At some point, the winds will shift. An opening will appear.
Feel your feelings but do not fall into them. You are not your feelings. You. Are. So. Much. More.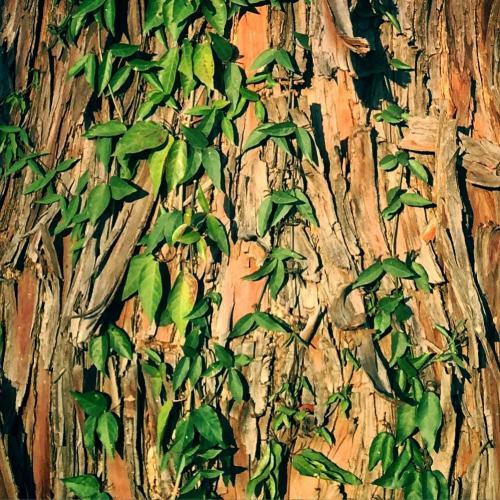 A while back, I composed a list of the ten things I want to tell myself whenever I lose my way. First on the list is "Commit to yourself. And if that feels beyond possible in the moment, commit to committing to yourself."
It sounds so obvious. Yet in moments of disconnection, committing to myself can feel like a herculean task.
Some days I wake up heavy-hearted, for no particular reason. No major catastrophe, upset or heartbreak has triggered this heavy-heartedness. It's here. Just like that. Hello, old friend.
Sometimes it takes me a while to come into full awareness of what is going on. But first, I can spend quite a bit of energy avoiding my experience while judging myself for feeling this way for "no good reason."
Eventually I get there. At some point I recognize the fact that the love has simply dropped out. The self-judgment and escape are part of the same loveless package. In other words, they're not here to help.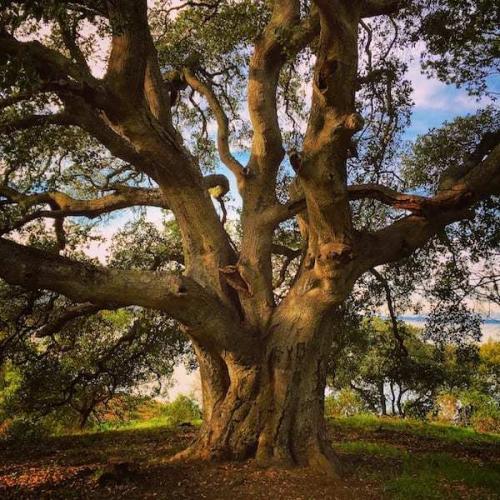 When Honoring The Past Becomes The Gateway To Wholeness
Earlier this summer my husband David and I went to Boulder, Colorado, to visit his son Chris, who is entering his senior year at UC Boulder. We arrived in town early Saturday evening and met Chris and his roommate for dinner at The Kitchen, a local favorite.
Once we were seated and had ordered our meals, the men launched into animated discussion over the NBA finals, the upcoming Game 5, and their beloved Warriors' undeniable worthiness of the championship title.
In other words, I was free to be with my own thoughts and enjoy taking in the Boulder dinner scene.
I love Boulder. Boulder was my haven back in 2009-2010 when I bailed on life-by-others-expectations-and-approval. I had quit my J-O-B, sold my house and all its contents (including my fancy suits, heels and matching briefcases), moved back to the U.S. and found a sweet little condo nestled in the heart of Boulder for my dog and me. I was there to hit the reset button on my life in a radical way. (I would end up hitting reset again. But that's a whole other story.) It turns out that hitting reset and unwinding patterns of life-by-others-expectations-and-approval were a multi-leg journey that would continue on for several years. But Boulder is where I took my first awkward steps towards freedom. So, I am a big fan of the place.