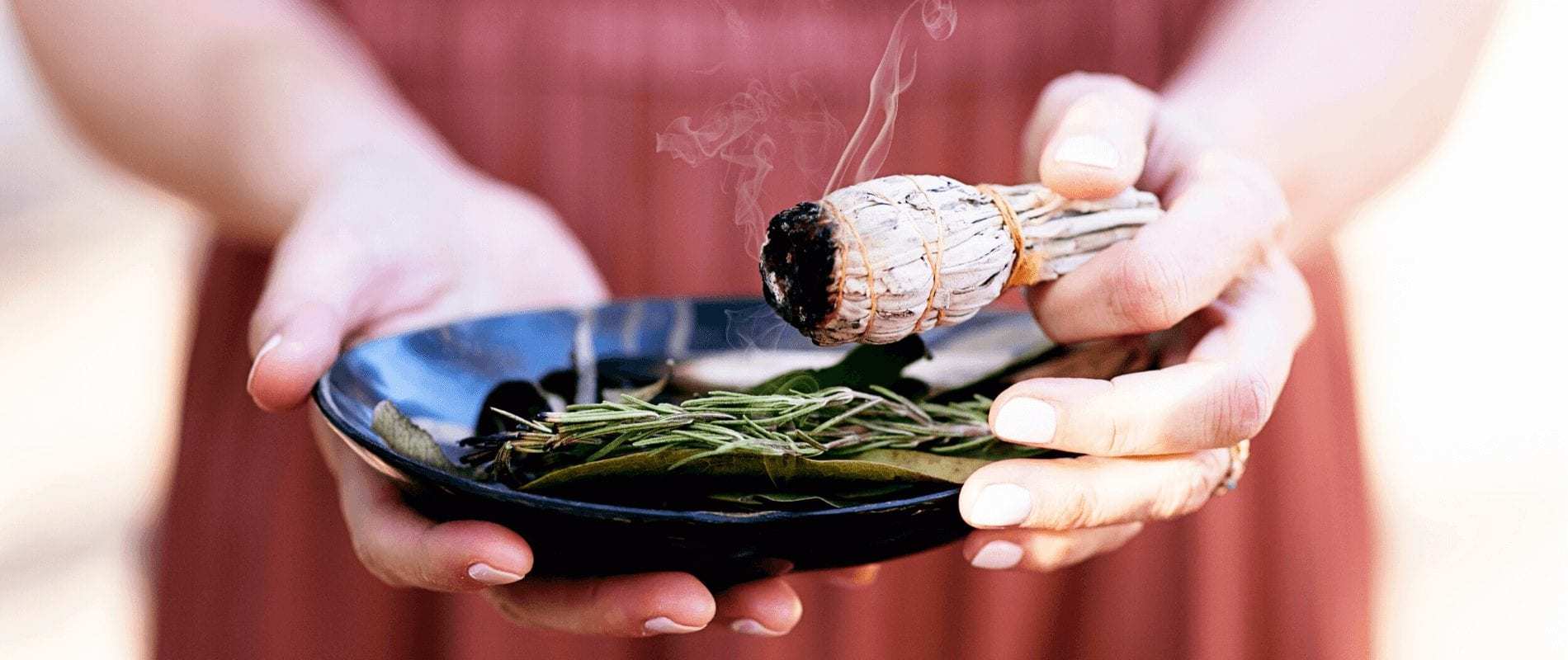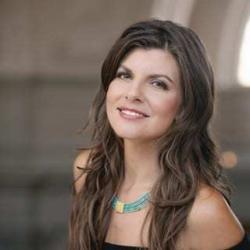 Elizabeth Hunter Diamond is the kind of storyteller and wisdom teacher that nestles deep into your heart with her stories and insights, and then stays with you… days, weeks, months after hearing her speak. To experience her, to sit with her, is utterly transformational.
With a voice that is fresh, courageous and completely REAL, she is one of the emerging thought leaders of our time who is truly shifting how we see ourselves and our lives at the deepest levels, leaving us free to live and love with the fullness of who we are.
KC Baker
Founder and CEO of KC Baker International Inc.
kcbaker.com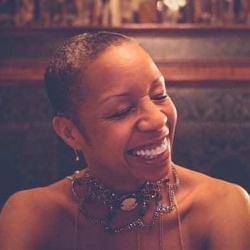 When Elizabeth spoke I was taken on a journey. I and the entire audience were spellbound. She lured us in. I found myself inside the story able to feel what it was like to go on the emotional rollercoaster of loss, hope and victory.
Elizabeth tells a story that is whole and complete. She speaks from her beautiful heart and knowing eyes. I anxiously look forward to the gift of experiencing her shares again and again.
Bernadette Pleasant
Creator of Femme!
www.livefemme.com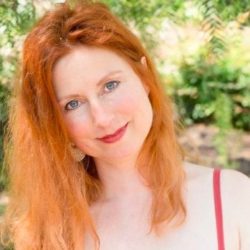 When Elizabeth entered the stage, it was as if spring had suddenly filled the air. She is a captivating story teller taking us on a wandering journey of many inner landscapes.
People of all ages will deeply relate to her shared wisdom and gain deeper insights into how to navigate the challenging domain of heart break, love and relationships to claim oneself.
Prasanna Diana Manuela
Inspirational Speaker, Published Author
Creatrix of Elemental Woman™
www.prasannadiana.com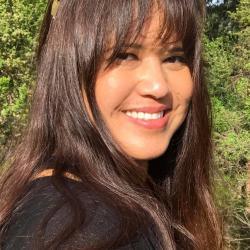 Elizabeth's talk was powerful and so on point.
She carved out the universal common denominator in her heartfelt, heroic and uplifting story that will speak to anyone.
All the twists and turns that she most eloquently captured in her delightful and impressive talk are the landmarks not to miss.
Loraine Van Tuyl, PhD, CHT
The Sacred Healing Well
www.theSacredHealingWell.com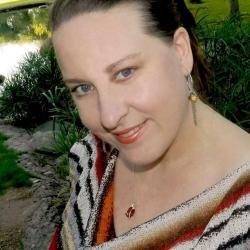 Just had a session with Elizabeth and I was surprised with how in-tune she was with recognizing patterns and themes that have been emerging in my life, without hardly any up-front information. A specific item she touched on was feeling these waves and a very regimented rhythm coming from me – which two other healers have touched on in the last few months.
I've been curious about these waves, as I've felt them strongly, and this session really helped me break through to figure out the patterns, and what I might do to move forward. I found relief in acknowledgement of a path moving forward – and that I can have patience with it and what is to come without knowing the end result. When she tuned into to me – she heard "You just can't get it wrong" and it brought tears to my eyes. I loved this session and will be back for more!
Jen Padgett
Technology Advisor for non-profit Community Solutions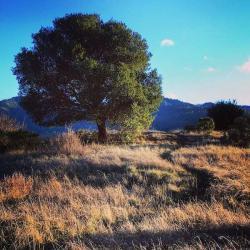 Elizabeth is one of the most sincere, authentic and caring people I know. She is deeply committed to her own healing, and this has given her tremendous insight and awareness in her ability to facilitate and guide others.
She gently and playfully helps you explore your patterns in relationships in a way that helps you identify exactly what has kept you from being able to sustain a healthy and loving partnership.
Through various exercises in meditation, play, dance and deep soul searching, she creates a very safe environment to share, laugh, cry and let go of anything keeping you from love that's already there just waiting for you.
Shannon G.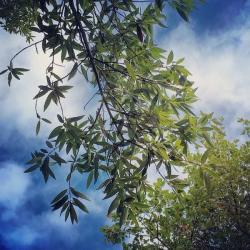 Elizabeth's course was a powerful exploration and inspiration to create awareness of areas where 'lack' was driving frustrations in my relationship with my beloved. Her experience-based learning helped strengthen a deeper experience of wholeness in myself that radiates out into my relationship.
Elizabeth's stories, helpful guidance and fun exercises offered a practical and inspired way to gently and compassionately take responsibility for some blind spots and offered a healing framework that has been powerful and impactful in my relationship to myself and my love life.
I experience more peace, more creative solutions in our partnership and a greater appreciation and respect for myself and my partner and our individual needs, desires and preferences.
Sandra V.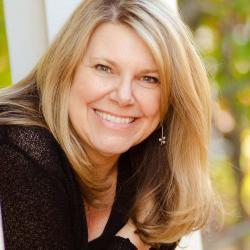 Elizabeth has crafted a course that is an extraordinary blend of deep dive and full-on playfulness. There was no pressure to do the activities a certain way (which is SO refreshing!). This was great modeling for opening up to new ways of being in a relationship, with an emphasis on making it up as you go, playfulness, and accepting that it is impossible to do it wrong.
She weaved her own relevant relationship experiences into the course content and weekly discussions with such ease and without self-judgement, and in doing so, I was able to see myself through that same no-judgement lens. I found the pacing of the course to be perfect, and especially love that I can go back to the content that I missed (or want to revisit) with an open and welcome door.
Elizabeth shares profoundly meaningful content in simple, intentional, gentle, playful ways, and I'm grateful to have participated!
Nancy Stubbs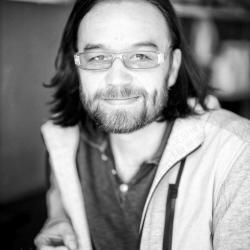 Elizabeth radiates joy and ease – it's quite contagious.
Her capacity for creating and holding solid, grounded space makes it possible for deep, meaningful insight and transformation to occur, all while having fun and not taking yourself too seriously.   
Eric Kim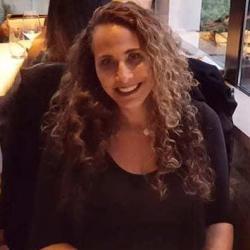 Elizabeth is a true example of spiritual integrity at its finest. With deep sincerity she delivers messages of profound insight that are rooted in love, graced with purity, and topped with a touch of sweetness. You owe it to yourself to experience the warm hearted magic that she brings!
Beth Kaufman, PhD
Working with Elizabeth, I found a steady container within which to look more deeply into my thoughts and patterns in relationships – both at those I was pursuing and those within myself.
I found her infusion of creativity and play in the workshops to be so refreshing.
Her welcoming presence also helped support me in the discomfort that can oftentimes arrive when we move into self-inquiry.
I would highly recommend her courses and leadership for those who are willing to learn more about themselves.
It is evident that she is walking her talk and brings with her a depth of experience to her offerings. Happy trails to those who choose to jump in and well done in having chosen to walk alongside Elizabeth!
Saunders M.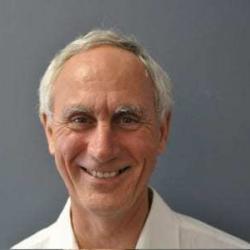 My experience of a session with Elizabeth was full of surprises of the best kind. I gained new perspectives on my particular issue and on my whole life. I felt a full body sense of appreciation for my gifts (some known already, some newly revealed).
And I relaxed into trusting Elizabeth's direct seeing and clear reporting on what was going on in me energetically. Finally, I found her clearings were both powerful and easeful. I'm still benefiting from this session, weeks later.
Michael Deloughery
When I began working with Elizabeth, I was transitioning into a leadership role within a new regional collective impact coalition. I was faced with motivating others to rally around the cause and with needing to begin implementation quickly, yet I still had all of my other work to deal with. I was in fact stymied by my own fears and insecurity. Elizabeth quickly helped me focus my efforts on just what was required in the next 100 days, better organizing time spent on tasks like email, carving out devoted work time during my day, and delegating aspects of my other work. Finding it all suddenly much more manageable, I immediately began my first 100-day plan.
By the time of my second 100-day plan, I was reporting to my boss that I felt like a completely new professional. I was accomplishing what had seemed nearly impossible three months earlier—with more efficiency and work-life balance and less anxiety and stress.
Elizabeth's advice is wise, yet simple and practical; it comes from a deep knowledge of how we interact with others and how our own personalities, assumptions and inner resistance can sometimes hinder the very things we're desperately trying to accomplish. My nine sessions with her were incredibly impactful.
Amy Spade Silverman
The tools that were presented can be used for other areas of your life. The quantity and quality of content were a great value. I've been interested in other programs but the price (10x/more, without knowing the quality) always held me back from making the changes I wanted. This program is accessible to more people who want to make changes.
I would also add that I was attracted to your program because of your personal story. In addition, I appreciated your openness to share those stories during our lessons and calls. I didn't feel like I was being talked down to.
Karina Horochena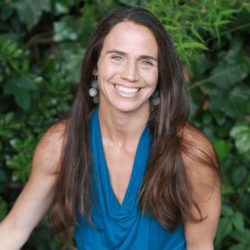 Elizabeth's clarity penetrated my stuck energy and supported an unwinding of one of my deep resistance patterns. I felt immediate heat release as she unpacked the energy and cleared my heart chakra. Thank you Elizabeth.
Megan Clemens
Transformational Life Leader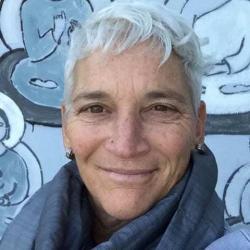 Your course was more like play, it was fun!
Inquiring into old patterns, beliefs and stories I have lived with for years, and letting go of what doesn't serve me…
Coloring and movement expanding in creativity…
Seeing where I hesitate or what stops me from expressing myself freely…
Taking the opportunity to recreate and co-create a relationship with Love that serves me by loving myself Whole Heartedly, this means all of me…
Seeing the possibility and now experiencing healthy, loving relationships that are full of love, laughter and acceptance…
Thank you Elizabeth for inviting us all to experience this through self expression and co-creation. Life is a dance and it doesn't have to be hard.
With ease I now feel worthy of love and capable to invite others to play and explore the bounty of our hearts and souls. 
Nancy Harvey
Cannabis Health and Wellness Consultant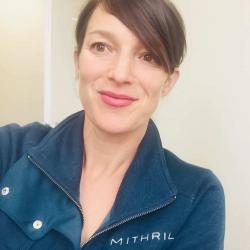 One of the best decisions I've ever made in my life was taking on Elizabeth as a mentor, teacher, guide and sister. As my working relationship with her has matured it has been such a precious gift to myself to really receive her hard won wisdom, loving guidance and beautiful inspiration.
Her courageous and truly committed exploration into the inner landscape has laid down a light trail for me to follow. Her teachings and resources have brought incredible transformation and goodness into my life in a way that was so much easier and more accelerated than I expected.
There is a refinement and simplicity to her core tools and teachings that is the culmination of much hard work. She introduced me to simple easy tools and resources to release unhelpful energies and patterns and welcome in the new helpful energies and patterns. Thank you Elizabeth for doing that hard work to make it easy for us.
Jenny-Viva Eden Collisson M.D.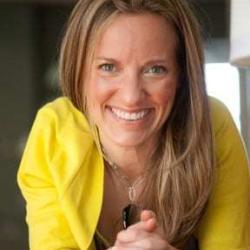 I strongly believe that the best teachers have walked the path themselves. I have had the opportunity to witness Elizabeth's own transformation up close and am continuously wowed at her devotion and what she creates. I often ask myself "what would Elizabeth do?" as I am making choices along my own path. If you are reading this, perhaps you are considering the opportunity of walking with Elizabeth along your path. I say go for it. You won't have any regrets.
Carey Dodson
Artist and Architect
www.spacealchemist.com
Instagram: @careydodsonart
"Live the life that you imagine"…is the engraving on a charm that hangs on my mirror. Having gotten divorced three years ago, I have been focused on THAT journey. For me the critical missing piece was SELF love. Being somewhat aware of my negative self talk, I had however deluded myself into thinking I could somehow hold that at bay or wall them off and still continue to grow.
Time after time…usually when emotions both negative and positive were running high, those thoughts of limiting beliefs would come rushing in and fill me with self doubt. No longer…through this journey during Whole Hearts in Love, I now find myself more at ease, present, and empowered.
With Elizabeth's guidance and the supportive participants, I not only expanded my awareness of my limiting beliefs, but I was also able to learn and assimilate specific tools to be able to release those old beliefs and replace them with ones of fulfillment to bring me closer to the life I imagine.
I am grateful to Elizabeth and everyone in our group for helping me navigate my way through this exploration and discovery! I can't begin to explain what it feels like to seize this new chapter in my life…excited, complete, powerful, and most importantly truly loving MYSELF!!!
Susan Pagliaro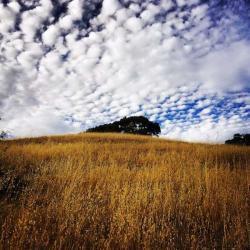 I had the pleasure of having a session with Elizabeth a few months back, when her insights lifted me up and brought me into my field of dreams. She quickly zeroed in on some of my feelings and helped me beam with hope. She is easy to work with and deeply insightful. Work with Elizabeth and blossom.
Gail Conn
CEO – Phi Power Communications, Inc
I know intellectually that I am complete, that there is nothing outside myself that I need. But knowing it in my body is a different story.
The creative exercises Elizabeth gently and playfully offered showed me aspects of myself that made me EXPERIENCE that wholeness. I felt unexpectedly happier, with more appreciation of me:)
Lisa F.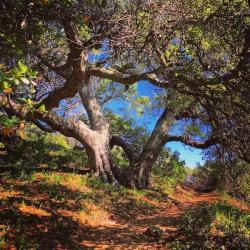 Approachable way to shift your beliefs and relationship to love. Serious a-has in a short amount of time with a supportive facilitator who makes it safe to be vulnerable. Deal of a lifetime for the value it is bringing to my life.
Karen B.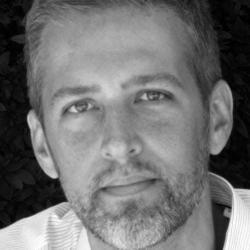 Elizabeth is mastering the art of self-exploration by weaving PLAY into every step of your process. She leads with her innate gift of heart-based inquisitiveness, sparking you to effortlessly uncover the depth of who you are really, who you wish to become. Elizabeth has been a priceless and wise resource along my path. Run, don't walk, to her next workshop!
Doug Sanders, Entrepreneur
What an opportunity to spend one month focusing on love! This course breaks things down into bite size experiences that add together into a whole. The process assists participants in identifying unconscious and semi-conscious attitudes osmosed from earlier experiences that create the currently running love story programming.
And, then offers manageable tools that dismantle the dysfunctional parts of that story while learning how to weave in – through fun explorations and activities – new consciously chosen ways of being with yourself and your attitudes and beliefs about love with other.
Leslie Chertok