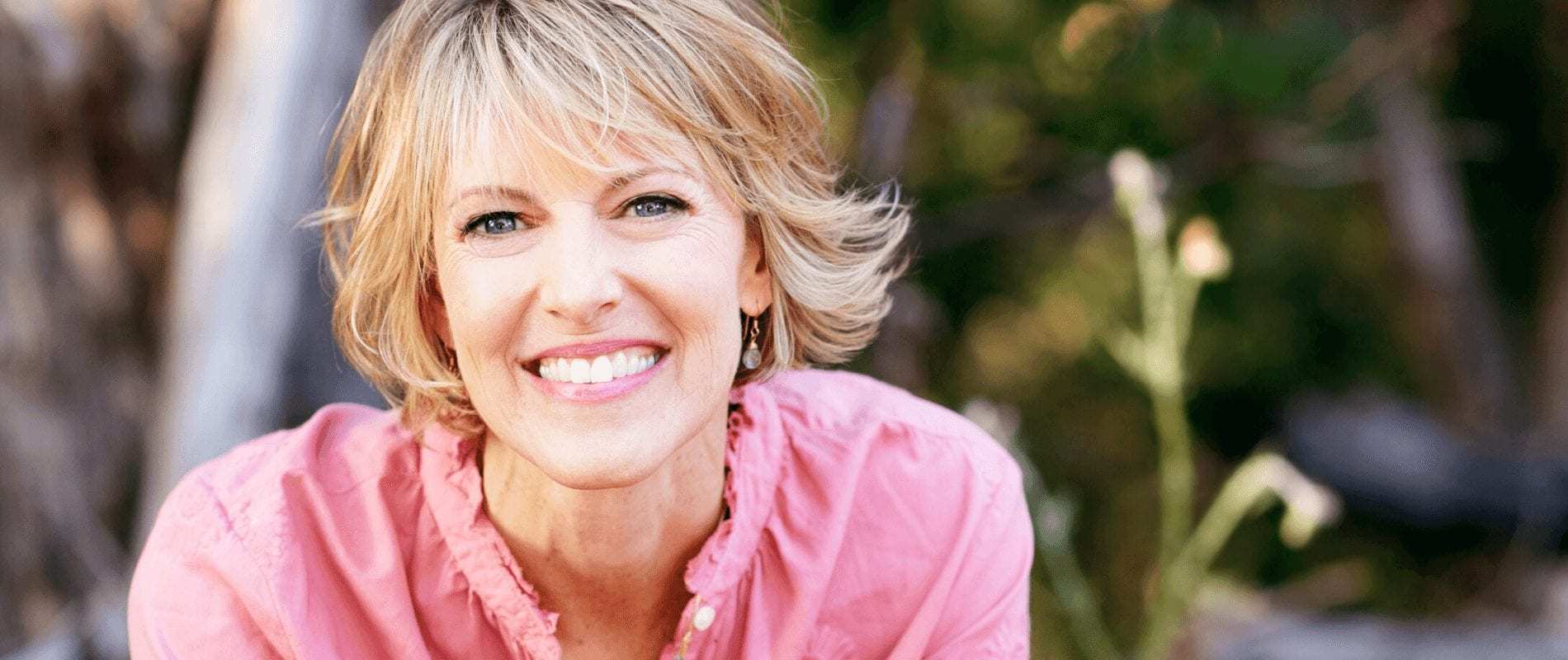 Elizabeth Hunter Diamond, Psychic Energy Healer
Elizabeth Hunter Diamond is a San Francisco area-based psychic energy healer, relationship coach, and teacher with more than 10 years of experience empowering clients to create lives they love.
I offer one-on-one sessions and online courses on love, relationship and creative living. Over the years I have helped women and men to embrace change and challenge as opportunities to unfold in their lives more of who they truly are — more love, more connection, more creativity, more abundance, more fulfillment.
I believe that any issue or area of life can be brought into the light and transformed. Engaging support as you embrace these moments of transformation is one of the greatest gifts you can offer yourself.
In our sessions, I use my skills and expertise as…
a Professional Clairvoyant (one who sees clearly) to read the energetic origin of the questions you're exploring in your life.
an Energy Healer to facilitate the release of old patterns of fear and self doubt so you are free to create from a more expanded sense of self.
a Relationship Coach and Executive Coach to support you in taking empowered practical steps in creating a life you love.
Early in my career I served as head of communications for an international NGO, and then later was an executive coach for a top-rated US executive MBA program. Now, in addition to my own individual work with clients and teaching courses online, I'm an assistant teacher in the clairvoyant program at the Inner Connection Institute.
I would love to support you in your journey of transformation and expansion and hope you'll reach out. Send me an email today at elizabeth[@]elizabethhunterdiamond.com and let's explore!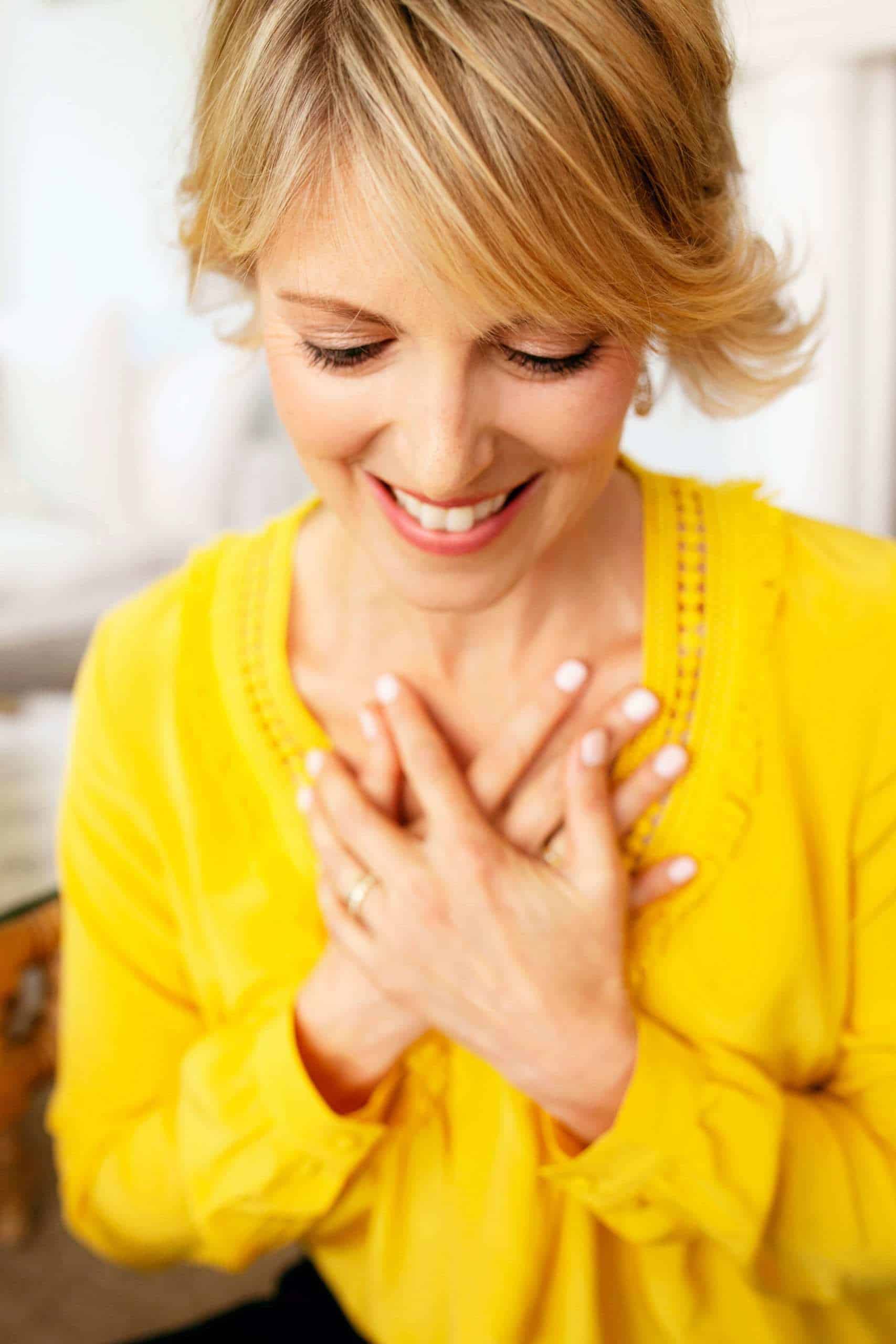 I'm a guide in matters of the heart.
"Matters of the heart" means so much more than roses and romance.
Of course, a lot of my work touches on intimacy and co-creativity. But the journey of the heart includes so much more than this.
Because your heart holds your vision of yourself. It's what sings when you KNOW your own value and don't need anyone else's validation. It's what deflates when you think, "I'm not enough."
Your heart is where your dreams are cultivated. It's where your self-worth and identity live, along with every belief about what's possible (or not possible) for you and your life.
What messages do you hold in your heart? Are they messages of fulfillment, like "I am lovable just as I am"? Or are they messages of limitation, like "my dreams are beyond my reach"?
Happily, your heart is not set in stone.
Whatever messages of limitation that you may be carrying your heart — they are not the truth of who you are. And there IS a way to release those messages.
This is a journey of YES. Of you saying YES to you. Of you opening your heart to yourself. Coming home, again and again, to your own true, ever-expanding nature.
This is my own life's work, supporting people like you in saying YES to yourself so you experience greater and greater joy and fulfillment in your life.
How I got here.
I started observing relationships and love at an early age, right within my own home. As the saying goes, what we're here to teach, we're here to learn.
I left no stone unturned in my quest. I devoted decades to studying and training, including graduate work in Marriage and Family Therapy and countless relationship modalities. I became a star student in the very best therapy and self-help and body-based mindfulness and intimacy and communication tools … to Venus and Mars and back again.
I'm deeply grateful to the many gifted teachers and mentors I've encountered along the way and how each has contributed to my path and the unfolding of my own truth. I am especially blessed to have been mentored by Margaret Johnson and Lauren Skye of the Inner Connection Institute, who supported me in opening up to my gifts as a clairvoyant and energy healer. 
And like for so many of us, it's the "school of life" that is my greatest teacher. A breakup that was the last straw catapulted me into a full year of deep soul-making.
I retreated to a cabin in the woods. I set aside everything I thought I knew about relationship and love. I adopted a beginner's mind. I questioned everything–all my beliefs and assumptions about love, relationship, myself. I turned within. I discovered my own answers. I found myself. And I vowed to never abandon her again.
That year transformed absolutely everything: my relationship (with my now-husband), my friendships, health and work … and of course, my relationship with myself, which is the foundation of everything.
People began asking me: how did you do this?? Friends saw the difference and wanted to know more. So I began sharing what I'd experienced and learned. First with a few informal gatherings in my living room. And eventually, it grew into the programs, sessions and offerings you'll find here on my site.
I'm delighted to share this journey with you…
Ways we can play together
Free 4-Step Mini-Course:
How To Clear Limiting Beliefs About Love
Ready for a little fun, freedom, and fresh perspective? In this free mini-course, I'll take you through the 4-steps to discover and begin releasing limiting beliefs that hold you back from creating the love you most desire. My gift to you, when you subscribe to my newsletter.
Manifesting Love Course
Take a 5-week group journey into wholeness, fulfillment, and true love. Learn playful + profound practices to transform your world of love and relationship … so you can manifest soul-nourishing love in your life.
Private Clairvoyant Reading & Healing
Gentle guidance + intuitive reading + simple tools + a healthy dose of fun. Liberate yourself from limiting narratives and claim your own sovereignty … so you can express the fullness of who you really are (and start sharing it with the world).