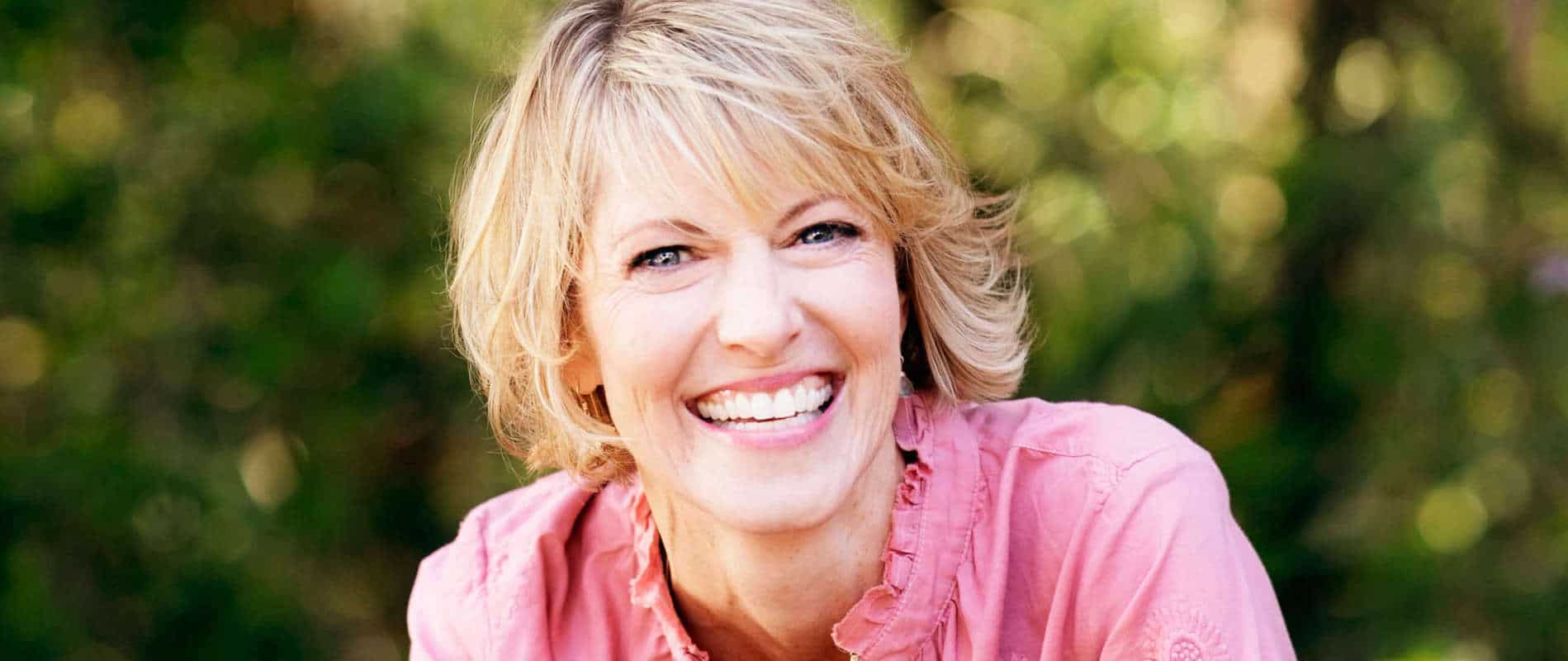 What if you were just one step away from being more fully, magnificently you?
I'm a San Francisco area-based professional clairvoyant, energy healer, relationship coach and teacher with more than 10 years experience empowering clients to create lives they love.
As a clairvoyant (one who sees clearly), I see the energetic origin of questions and issues clients bring to their sessions for exploration and healing.
As an energy healer, through clear intention and directed focus, I help clients to release energetic blocks and to transform issues and questions so that they are free and empowered to create their lives in harmony with their own unique truth.
At this level of healing, any issue or area of life can be addressed and transformed—including love and relationship, purpose and livelihood, health and vitality, money and prosperity, and beyond.
This is not about fortune-telling. Instead, it's about liberating you to claim the unique wisdom and power that is yours so you can create the life you most desire.
I weave into our sessions my expertise as a relationship coach and executive coach to support you in taking practical steps in your life towards your heart's desires.
The nature of our sessions is both spiritual and pragmatic—because illuminating and releasing the source of energetic discord translates into pragmatic real-life resolution, growth and creative empowerment.
I bring a fresh, judgment-free perspective to challenges, facilitating understanding and growth, and aligning you with your own personal truth and innate power.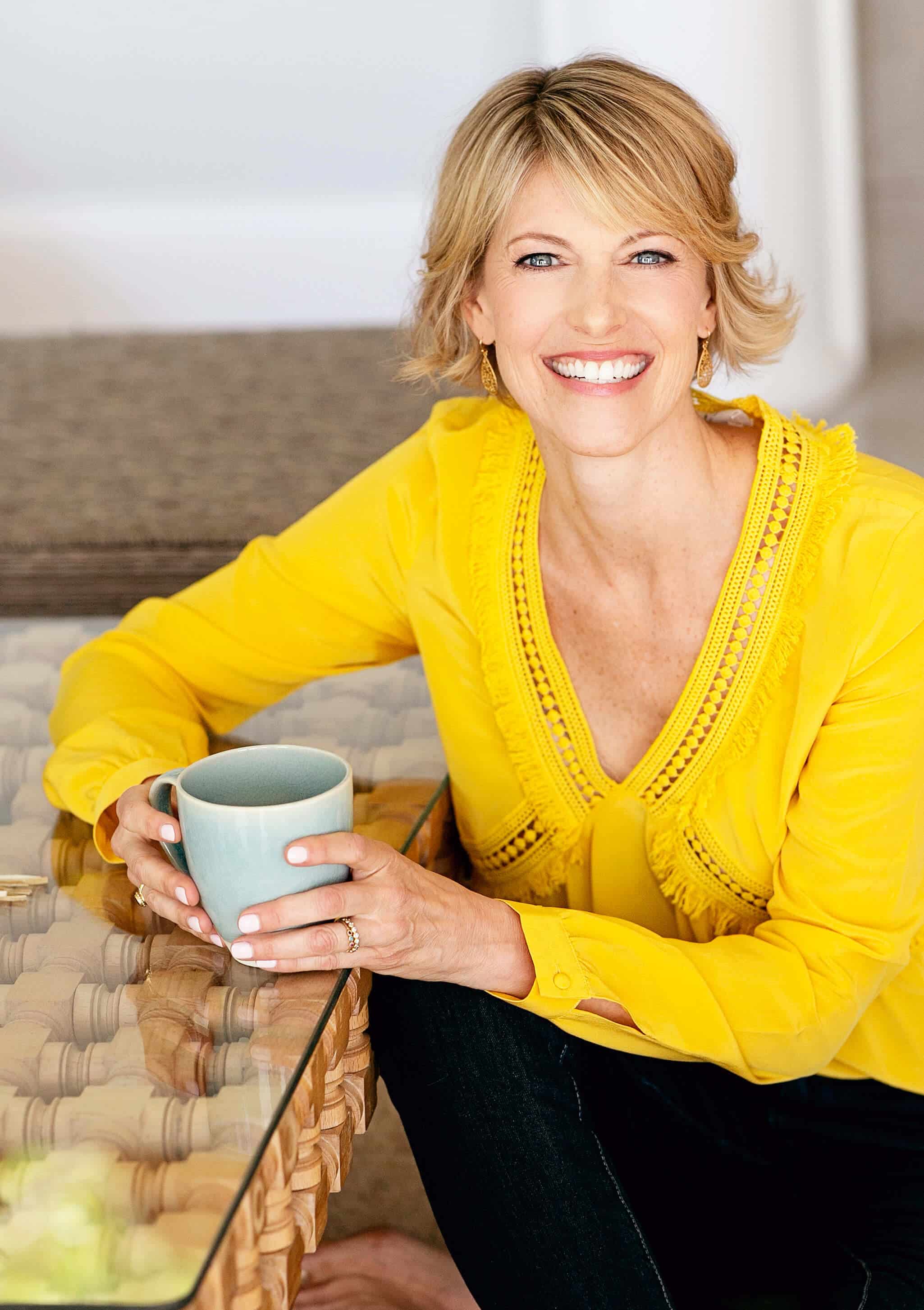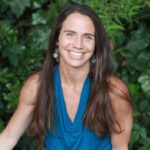 Elizabeth's clarity penetrated my stuck energy and supported an unwinding of one of my deep resistance patterns. I felt immediate heat release as she unpacked the energy and cleared my heart chakra. Thank you Elizabeth! ~Megan C.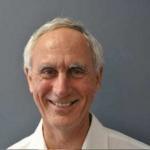 My experience of a session with Elizabeth was full of surprises of the best kind. I gained new perspectives on my particular issue and on my whole life. I felt a full body sense of appreciation for my gifts (some known already, some newly revealed). And I relaxed into trusting Elizabeth's direct seeing and clear reporting on what was going on in me energetically. Finally, I found her clearings were both powerful and easeful. I'm still benefiting from this session, weeks later. ~Michael Deloughery
So. What's your heart's desire?
Step into a space of possibility. Because freedom and renewal can happen at any moment.
Get Started:
60-minute session: $165
30-minute session: $90
Package of three 60-minute sessions: $480
Package of six 60-minute sessions: $950
This will take you directly to my calendar and payment portal.
FAQ's
Where do we meet?
Via telephone. You'll also get a recording of the session (so no need to scramble to take notes—you can relax into the experience).
How does the session work? What do I need to do to prepare?
All you really need is an open and willing heart.
For a one-hour session, it's helpful to bring three or four questions/intentions to address and be ready to describe these at the beginning of the session. For a half-hour session, bring one or two questions to address.
At the time of our session, you'll want to be in a quiet, distraction-free space so you can allow yourself to receive the full benefit of the healing.
After the session I will email you your session recording. Listening to the recording once or twice in the days following the session can be a powerful way to support the integration of your healing as well as spark new insights and ah-has.
How do I schedule a session?
Click the "Book It!" button. This will take you directly to my calendar and payment portal (easy-peasy). You'll be able to choose the date and time that works best for you. You'll receive an email confirmation of your scheduled session (including dial-in instructions), as well as an email reminder a day or two before the session.
Schedule your session today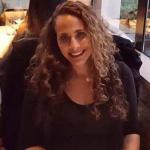 Elizabeth is a true example of spiritual integrity at its finest. With deep sincerity she delivers messages of profound insight that are rooted in love, graced with purity, and topped with a touch of sweetness. You owe it to yourself to experience the warm hearted magic that she brings! ~Beth Kaufman, PhD