Does being an empath sometimes feel like a liability?
Are you exhausted by other people's energy and demands?
Overwhelmed by the intensity of our rapidly changing world?
Confused about how to set and maintain healthy boundaries?
ESSENTIAL ENERGY CARE FOR THE AWAKENING EMPATH is for empaths and highly sensitive people who want to take charge of their energy, live empowered lives, and activate the psychic empath gifts inherent in their sensitivity.
A 5-week Live Video Training
Next session begins February 18, 2021
Learn how to:
Detoxify your energy system
Ground and heal your body of stress and overwhelm
Set and maintain energetic boundaries
Restore inner balance and wellbeing
Tap into source energy for renewal and revitalization
Activate your psychic vision
You will walk away with a simple and powerful practice that you can begin using right away so you can build energetic balance and stability, no matter how intense the world around you becomes. And, you will learn how to awaken the visionary qualities of your psychic sight.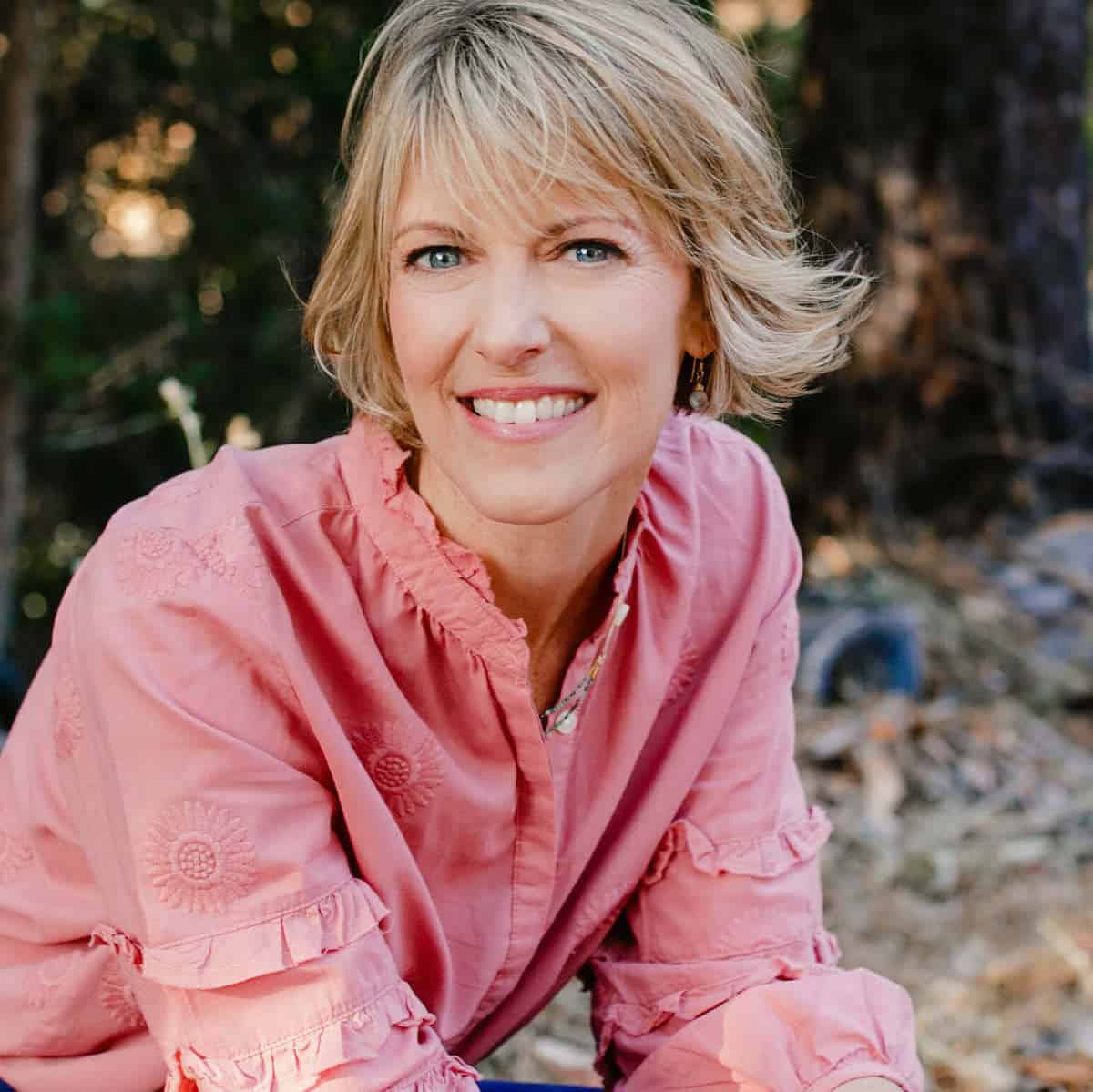 Sign up to get emailed when registration next opens.
Being an empath, you're a highly sensitive soul who's got a big heart and psychic empath gifts. You feel what others feel, which makes you understanding, compassionate, and highly intuitive.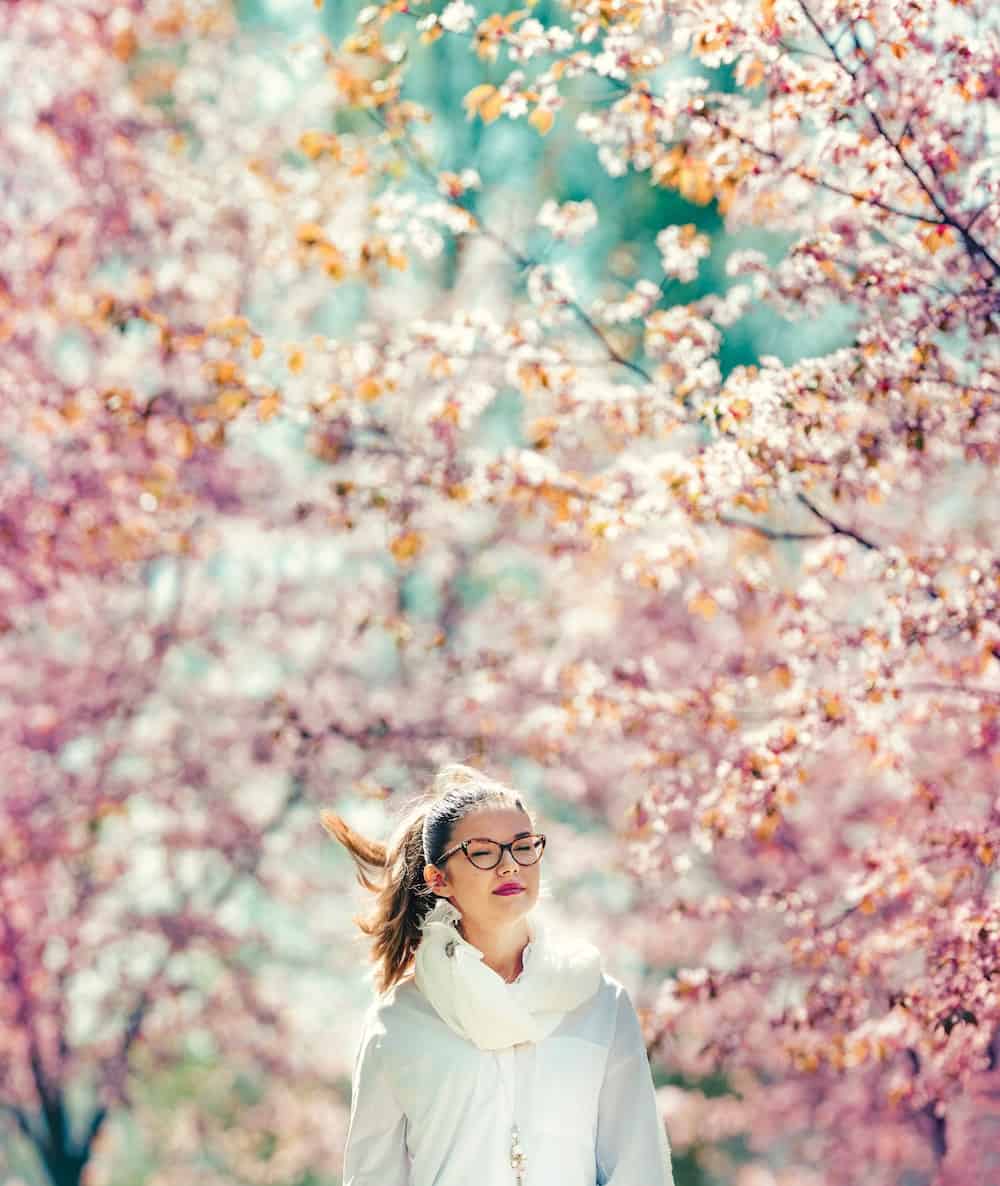 When managed well, your sensitivity is your power. It is the key to your physical, emotional, and spiritual wellbeing and empowerment.
However, if you don't manage this special gift you have, you become an emotional sponge.
Without healthy energetic boundaries, you absorb the negativity of people and the world around you. As a result, you may suffer from chronic anxiety, confusion, overwhelm, fatigue, and depression.
You're not alone. More and more empaths and highly sensitive people are waking up to their true nature and are discovering the tremendous power of their empathic gift.
You're at a choice point. As our world undergoes deep challenges and transformational shifts, we empaths are feeling the upheaval with even greater intensity.
You're being called, now more than ever, to become a master of your own energy and be a force for positive change.
Being an empath doesn't have to mean that you're constantly overwhelmed by the intensity of the world around you. Or, that you have to isolate yourself to create a buffer between you and other people's energy and emotions. 
If you've been struggling with overwhelm and exhaustion from navigating a frenetic, intense and confusing world, then mastering these energy tools may be the missing link.
I want you to know that it is possible — and safe — to transform what might feel like a liability into an incredible psychic empath superpower that allows you to heal yourself and others.
What You Will Learn
We will cover the basics about what it means to be an empath. And then we will get right into the practical application of these simple yet highly powerful energy tools. Learn to:
Set healthy energetic boundaries and confidently uphold them

Consistently clear and manage your own energy 

Feel grounded in your body

Access your own wisdom and clarity

Release overwhelm, anxiety, stress, and confusion whenever they arise

Be connected to your higher truth and trust your intuitive vision

Open to your natural psychic abilities
Course Format
Five weeks (February 18 – March 18, 2021)

We meet on Thursdays 11:00 am PST / 2:00 pm EST

Five 90-minute weekly Zoom videoconferences (recorded if you're unable to attend live)

Weekly practices

A private Facebook community
Weekly Breakdown
Each week includes a live class, meditations, exercises, and discussion on our private Facebook forum.
Week One
Understand your nature as an empath: the gifts, the challenges, the coping strategies

Energy anatomy for empaths: auras and chakras; f

ocus on the 1st chakra

Practices: Grounding and Filling In
Week Two
Energy anatomy for empaths: how empaths receive and perceive energy; f

ocus on the 2nd chakra (sensing) and the 6th chakra (seeing)

Practices: Centering in the 6th chakra
Week Three
Energy anatomy for empaths: the aura; f

ocus on the 3rd chakra and personal power

Practices: Boundaries and Targeted Release
Week Four
Energy anatomy for empaths: chakras and energy flow

Practices: running your energy

Special tools for special empath situations
Week Five
Activating psychic sight

Practices for clairvoyance 

Next steps for developing clairvoyance
Investment: $247
$197 early-bird pricing (available through February 16 at midnight EST)
Sign up to get emailed when registration next opens.
FAQ
What if I can't join the live webinars?
No problem at all. The videos in this course are meant to be watched sometime during the week—you'll get a replay of each video within 24 hours of the live call. You'll receive information and experiential exercises in each video that you can work with all week. 
How much time will I spend on course materials each week? 
The classes will be 90 minutes long, and we'll give you some experiential exercises and meditations to incorporate into your daily life during the week. All-in-all you'll be spending about two hours on course material per week (plus whatever you fold into your daily interactions).
Sign up to get emailed when registration next opens.