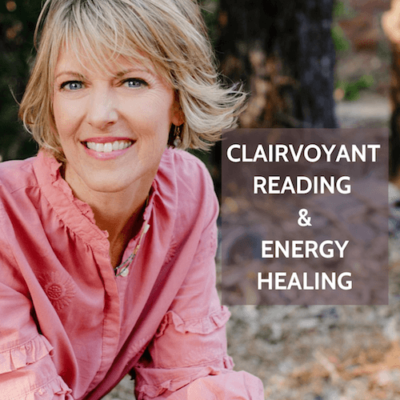 Gentle guidance + intuitive reading + simple tools + a healthy dose of fun. Liberate yourself from limiting narratives and claim your own sovereignty … so you can express the fullness of who you really are (and start sharing it with the world).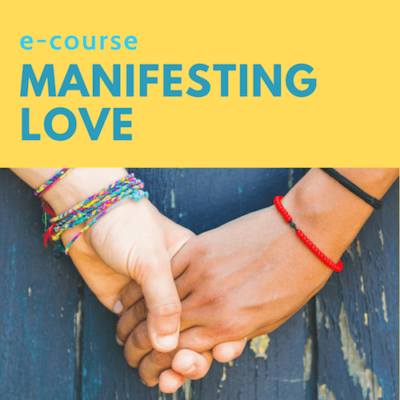 Take a 5-week group journey into wholeness, fulfillment, and true love. Learn playful + profound practices to uncover what blocks you from true, sustaining love. Transform those blocks. Set yourself free so you can manifest love and relationship on your own terms.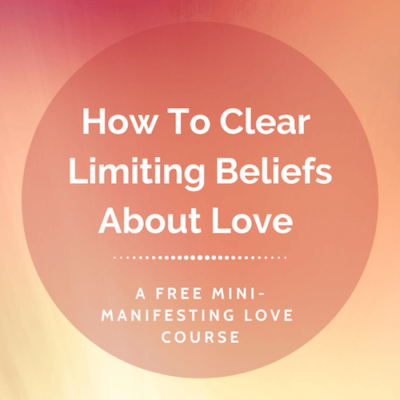 Ready for a little fun, freedom, and fresh perspective? In this free mini-course, I'll take you through the 4-steps to discover and begin releasing negative limiting beliefs about love. So you can start manifesting the love you most desire today.  My gift to you, when you subscribe to my newsletter.