I speak to audiences of women and men who want more of love and life.
Deeper connection.
Greater lightness and ease.
Expanded freedom to be who they truly are.
Deep, soul-nourishing love is available to each of us. No exclusions.
The problem is that most of us learned to do love and life based on an old paradigm of lack and limitation.
We're smart. We've soul searched. We know–in our bones–that we have abundant love to give. But somehow things aren't quite clicking into place — at least, not for long. Inevitably, we're left with isolation and disappointment.
I know, because I spent decades trapped in that same old struggle. Until one day I reached my breaking point. I had to find a different way. And through a process of claiming my own wholeness I transformed the foundation of my own experience of myself that is now reflected in my relationships, including a deeply fulfilling marriage.
Through engaging storytelling I share a fresh and empowering perspective on relationship while guiding audiences to unleash their own ability to create and deepen their relationships from the foundation of their own wholeness. As a result, their world of love and relationship expands in breathtaking, soul-nourishing ways.
How to Find the Love of Your Life
What happens when you've searched high and low (for decades!) for "The One," only to keep ending up empty handed time and time again?
I reveal my own personal journey and the discoveries I gleaned along the way, which ultimately led me to finding what I had always been seeking but just didn't know it — an experience of my own wholeness. And the bonus prize? A deeply fulfilling marriage.
This talk can be delivered in the form of a Keynote of varying lengths (from 15-30 minutes), and may include a 20-minute discussion, group activity and/or Q&A.
Love in the Age of Swipes
Technology is transforming the ways we find love. To really allow these advances to support us in creating relationships that are aligned, it's important to approach dating (online and with apps) from a strong foundation of authenticity and wholeness within ourselves. When we do that, then "Love in the Age of Swipes" can become a vastly rewarding adventure!
I share a few tips I learned on my own journey of online dating that ultimately led to finding love and creating a fulfilling marriage.
This talk can be delivered in the form of a Keynote of varying lengths (from 8-20 minutes).
Elizabeth Hunter Diamond ~ Speaker, intuitive and your guide in matters of the heart. Creator of Whole Hearts in Love. Devoted to helping women and men create love and life from the wholeness of their own hearts.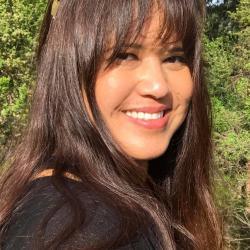 Elizabeth's talk was powerful and so on point.
She carved out the universal common denominator in her heartfelt, heroic and uplifting story that will speak to anyone.
All the twists and turns that she most eloquently captured in her delightful and impressive talk are the landmarks not to miss.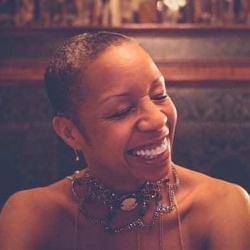 When Elizabeth spoke I was taken on a journey. I and the entire audience were spellbound. She lured us in. I found myself inside the story able to feel what it was like to go on the emotional rollercoaster of loss, hope and victory.
Elizabeth tells a story that is whole and complete. She speaks from her beautiful heart and knowing eyes. I anxiously look forward to the gift of experiencing her shares again and again.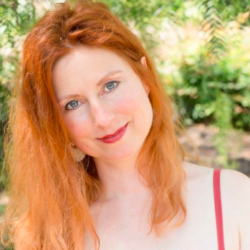 When Elizabeth entered the stage, it was as if spring had suddenly filled the air. She is a captivating story teller taking us on a wandering journey of many inner landscapes.
People of all ages will deeply relate to her shared wisdom and gain deeper insights into how to navigate the challenging domain of heart break, love and relationships to claim oneself.
Prasanna Diana Manuela
Inspirational Speaker, Published Author
Creatrix of Elemental Woman™
www.prasannadiana.com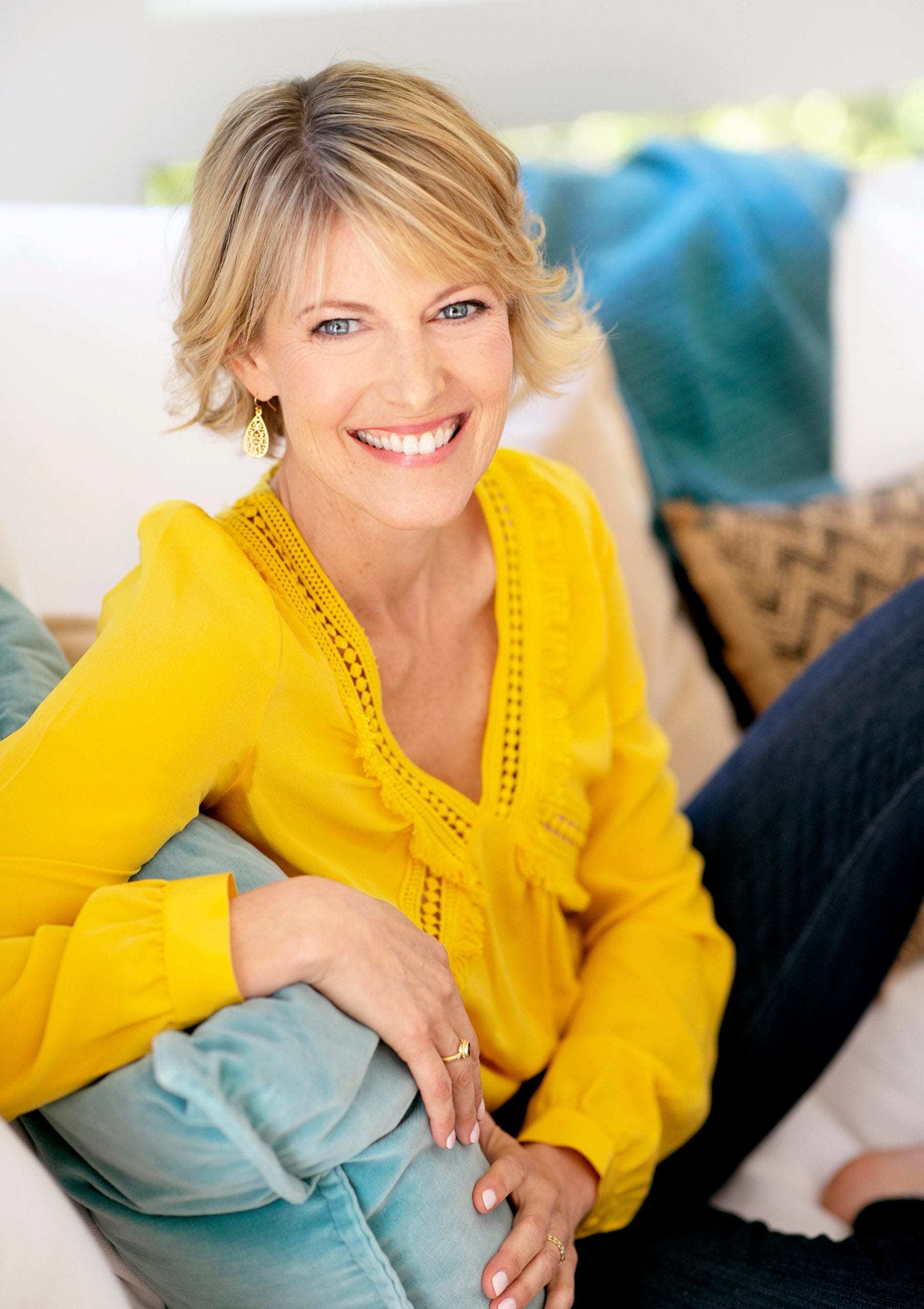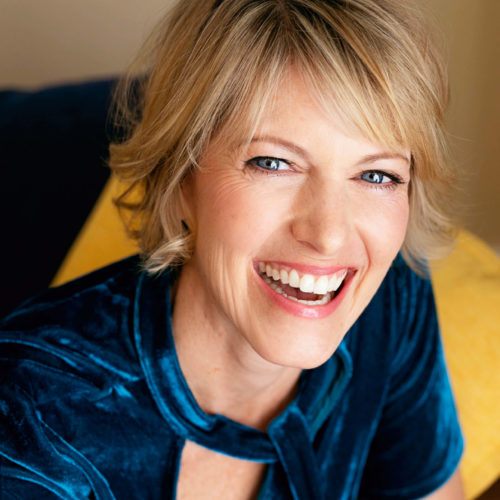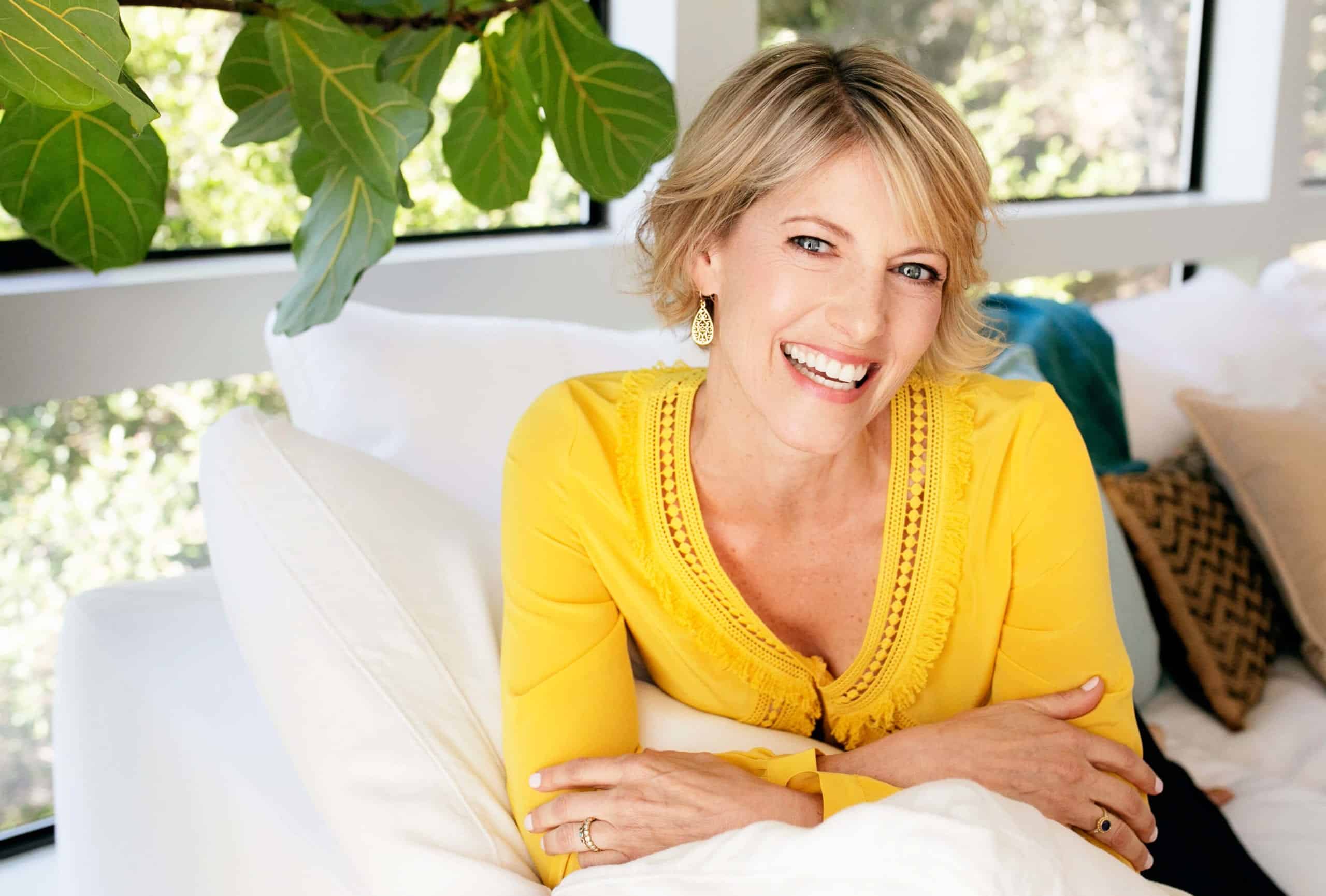 If you're interested in inviting me to speak, please email PR@ElizabethHunterDiamond.com. Please include the event date, location and any other relevant details, and I will get back to you shortly. Thank you!