There's beauty on the brink of breakthrough.
This tender space is magnificently human … and holy.
It's that moment when you say YES to you, even in the tiniest of ways. That YES ushers you across the threshold of the known and into the realm of empowerment and possibility, release and rebirth.
Whether it's finding the love of your life, embarking on a new career, fostering clarity and collaboration with your business partner, or stepping into a whole new phase of your personal evolution, one thing's for sure…
Desire is your heart's way of nudging you towards the frontiers of your wholeness.
Following your heart-callings is the holy adventure of becoming you — the full, radiant truth of who you are.
Sure, it can get sticky. After all, receiving our truest desires invites us to face the limiting beliefs and outdated patterns that no longer serve us. (Good news: they're not your truth + they can be released.)
This is where a guide can be so helpful.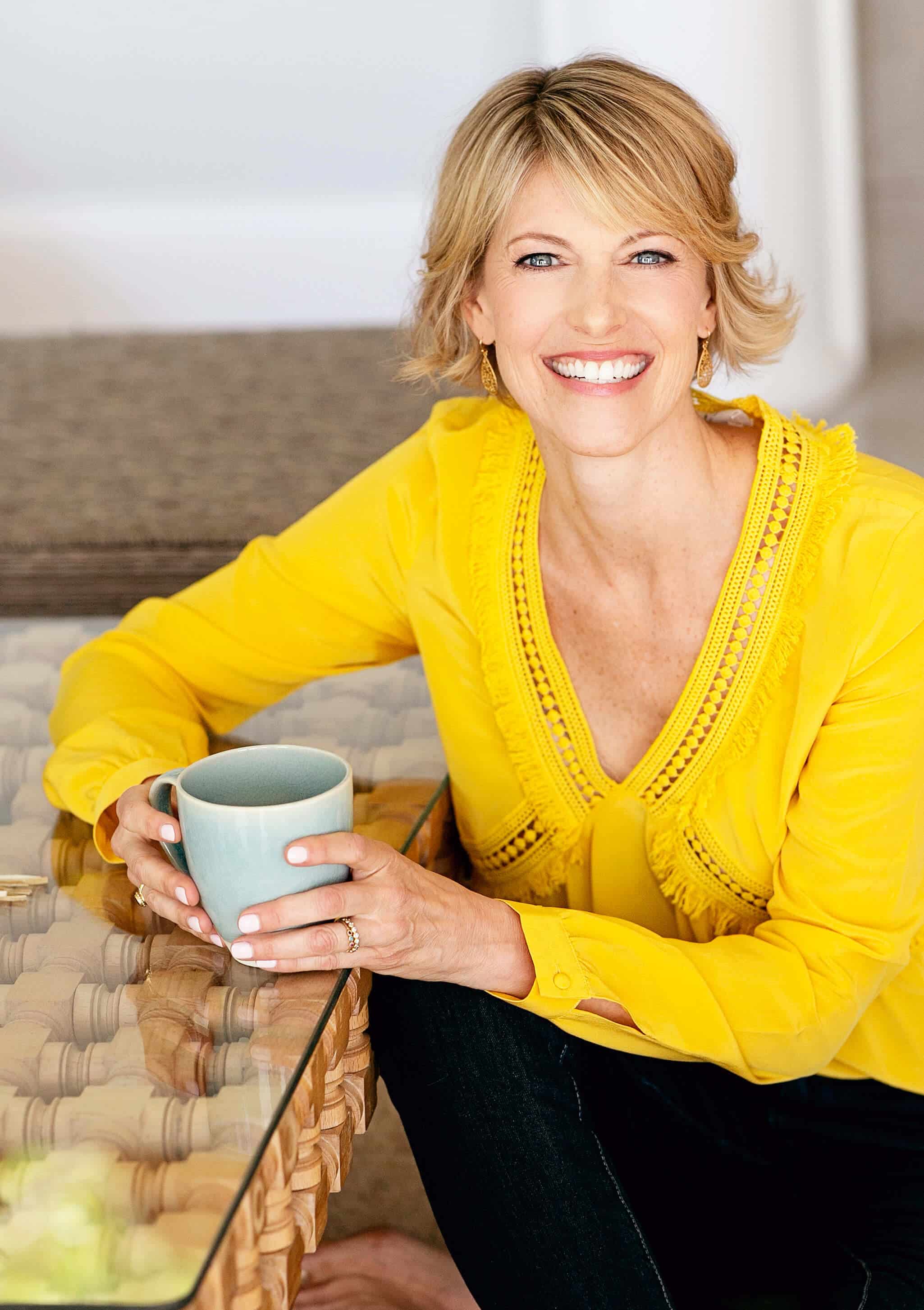 I offer private mentoring for people who want a friend to walk with them along this journey of the heart. 
I'm a fellow adventurer with a gift for seeing the truth of who you are — and for helping you clear what's not you. So you can create — empowered and free.
Private mentoring is one of my absolute favorite things to do. This is such sacred work.
I'm astonished by the expanded love and creativity that comes when people get some support on their journey of the heart … and say YES to themselves and their desires.
My clients are courageous beings who want to embrace the visions of their hearts and do the inner transformation required to bring these visions into being.
Part energy healing. Part intuitive reading. Part practical mentoring. 
Because I tune into not just your question/situation but the whole energetic pattern beneath it, we go straight to the taproot and can move energy surprisingly quickly. Often, this illuminates many other situations and problems related to this core pattern — triggering a delightful cascade of "ah ha moments."
After clearing and releasing the old energetic patterns, we'll fill that space in with freedom, joy, play, and other energies more aligned with your wholeness. So that now you create from a higher octave of empowerment, freedom and renewal.
I leave time for you to articulate (and claim!) your insights … and we'll talk through the practical next steps: how to ground this healing in your daily life and embody your new way-of-being through simple, aligned action.
Bring your willing heart. 
I bring my own big heart to the session (and a healthy dose of hearty laughs), so you'll feel fully supported and held the whole way.
FAQ's
Where/how do we meet?
Via telephone. You'll also get a recording of the session (so no need to scramble to take notes — you can relax into the experience).
What if I just want you to tell me what to do?
Sure, I get it. Sometimes we feel that way. The beauty of the work I offer is that it gives space for you to discover your OWN truth. To claim your OWN self-authorship. I'm here to support you in supporting yourself.
Will you predict my future?
No. I bring you fully into presence, so you can create your own future.
Do I have to sign up for a whole bunch of sessions?
Nope. You're welcome to sign up, straight up, for one at a time. Because we're going straight to the energetic heart of an issue, we can make a surprising amount of progress in one session. And, if you're interested in going deep, taking your transformation as far as you can, you might want to book a series of sessions.
Elizabeth's clarity penetrated my stuck energy and supported an unwinding of one of my deep resistance patterns. I felt immediate heat release as she unpacked the energy and cleared my heart chakra. Thank you Elizabeth! ~Megan C.
So. What's your heart's desire?
Step into a space of possibility. Because freedom and renewal can happen at any moment.
Get Started:
60-minute session: $165
30-minute session: $85
This will take you directly to my calendar and payment portal (easy-peasy).
Or, contact me directly for discounted package rates.
Elizabeth is one of the most sincere, authentic and caring people I know. She is deeply committed to her own healing, and this has given her tremendous insight and awareness in her ability to facilitate and guide others. She gently and playfully helps you explore your patterns in relationships in a way that helps you identify exactly what has kept you from being able to sustain a healthy and loving relationship. She creates a very safe environment to share, laugh, cry and let go of anything keeping you from love that's already there just waiting for you. ~Shannon G.