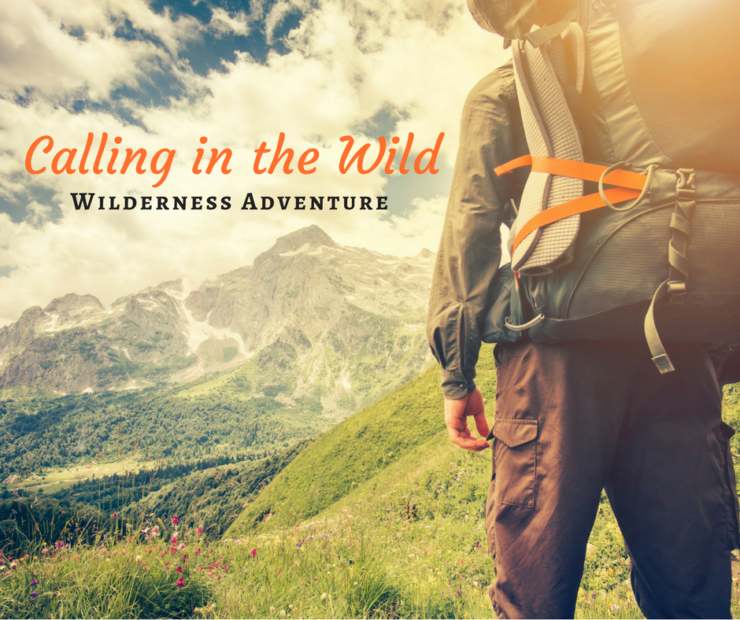 Calling in the Wild – Wilderness Adventure
Calling in the Wild is a guided wilderness trip that helps you re-connect to your unfettered, unfiltered sacred self. For five days, you'll leave the world of duty and distraction and let nature support you in finding your way home to you.
Share this journey with a small, intimate group of equally inspired and inspiring game changers. We will co-create this experience together to:
Expand beyond old perceptions that no longer fit who you are and where you're going
Discover (re-discover) what's uniquely yours to contribute to the world
Align your life according to your own inner compass
I, along with a fellow wilderness guide, will lead you on a journey of discovery in the majestic Sierra mountains in California.
All you need to bring is your curiosity and sense of adventure. We'll take care of the rest, including top-of-the-line ultra light camping gear and food for your ease and comfort.
We will lead you through transformational experiences and coaching, in addition to teaching you the ABC's of backpacking with ease and safety.
Who

This is for you if you're adventurous, craving some quality time with Mother Nature and ready to discover your next evolutionary step.

Where

Sierra Nevada Mountains, California

When

We are planning our next trip for mid-summer 2018. Stay tuned for details.